"

Memorias de Otro Tiempo (memories from another time) is truly lovely music Well-played, intelligently composed and arranged music that plays to the strengths of the trio. On this, his fourth album as a leader, Emilio Teubal not only displays his great talent but also a emotional depth that makes this music personal and universal"
"

When someone asks you what will be considered the classic albums of this modern jazz age in fifty years time, you should point to this recording (Musica para un Dragon Dormido) as one of them. As near to perfection as you can get"
"

This music is a revelation. I have rarely heard a requiem played like this. The music seems to come from a distant place and time, but it draws us in with the most heart-warming immediacy"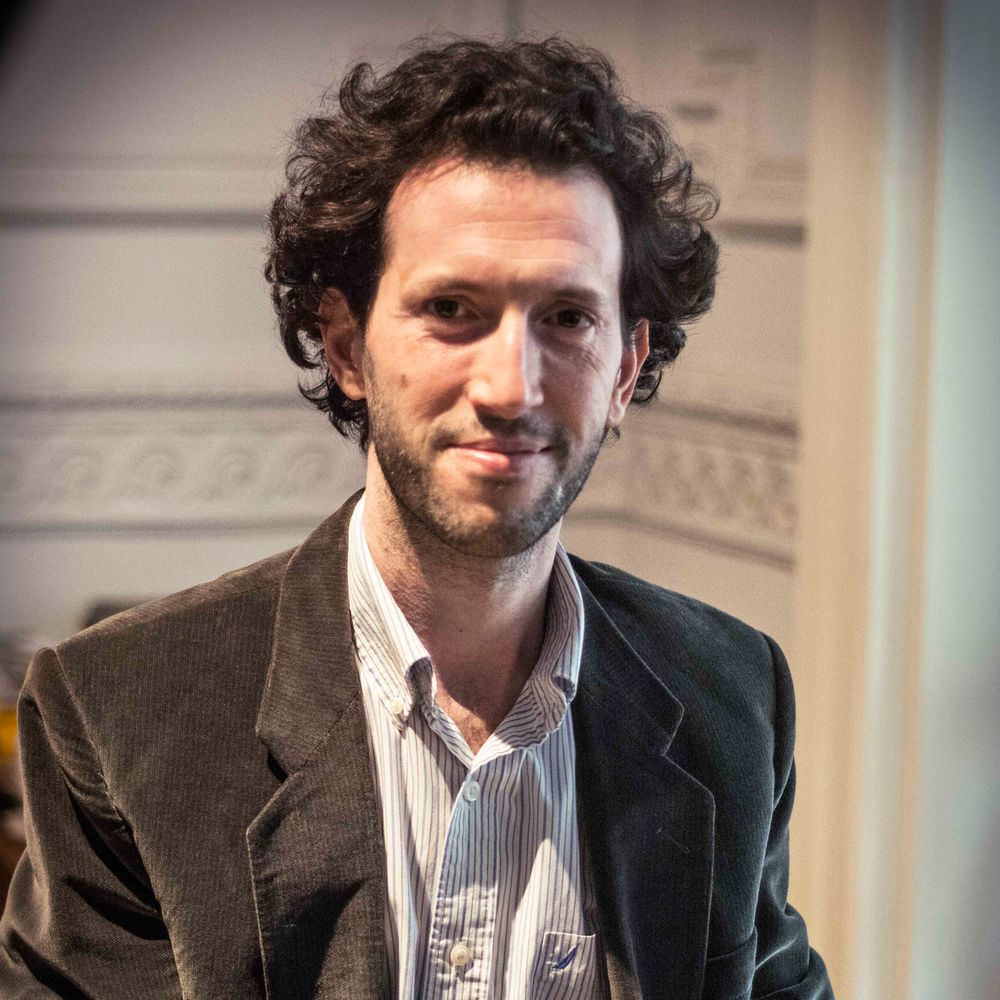 Emilio Teubal 
Emilio Teubal is a pianist/ composer/arranger from Argentina based in New York. He has recorded both as a sideman and as a composer/bandleader over twenty albums including the 2018 Latin Grammy Winner album "Vigor Tanguero". His latest solo record, "Tides", is a compilation of improvised and composed pieces for solo piano that will be released by New Focus Recordings and distributed by Naxos in the summer of 2020.   
A prolific composer and arranger, Emilio identifies his artistry and creative search to the music of Latin America and the permanent elasticity of the stylistic limits. Prior to the Solo Piano record "Tides", he has has released four albums:  "Memorias de Otro Tiempo"(2018) written for the Emilio Teubal Trio (featuring Fed Diaz on guitar and Ivan Barenboim on clarinet)  which has been chosen as Best Jazz on Bandcamp of the month in 2018. In the fall of that same year , the Trio did an extensive album release tour in Japan . Prior to this album, he released  "Música Para Un Dragon Dormido"(Music for a sleeping Dragon) (2013) under the independent label Brooklyn Jazz Underground,  which has been chosen as 2013 best album by several specialized media.The album received a worldwide press recognition with raving reviews : "… As near to perfection as you can get" (Dave Sumner Bird is The Worn). The album features some of Teubal's longtime collaborators, Moto Fukushima, Sam Sadigursky and John Hadfield, plus special guests Erik Friedlander and Satoshi Takeishi. His first two albums are "La Balteuband" (2006), and "Un Monton de Notas" (2009) which features "El Amanecido" a song that has been featured in the Documentary movie Meet The Patels
A versatile Pianist who can navigate through different styles of written and improvised music, Emilio has performed in some of the most prestigious venues and theaters in the United States such as The Lincoln Center, The Kennedy Center, Brooklyn Academy of Music, Symphony Space, The Blue Note, Birdland, Le Poisson Rouge and  Joes Pub. He has been touring Japan on a regular basis since 2018 performing at the most prestigious theaters and music venues in Tokyo,Osaka,Nagoya,Hiroshima and other cities. He has also been an essential member of the Tango, Latin and Jazz scene of New York performing and recording with the Pedro Giraudo Quartet (2018 Latin Grammy winner), Marta Gomez, Adam Tully Trio , Pablo Lanouguere Quintet, Sam Sadigursky, Erik Friedlander and Satoshi Takeishi to name a few.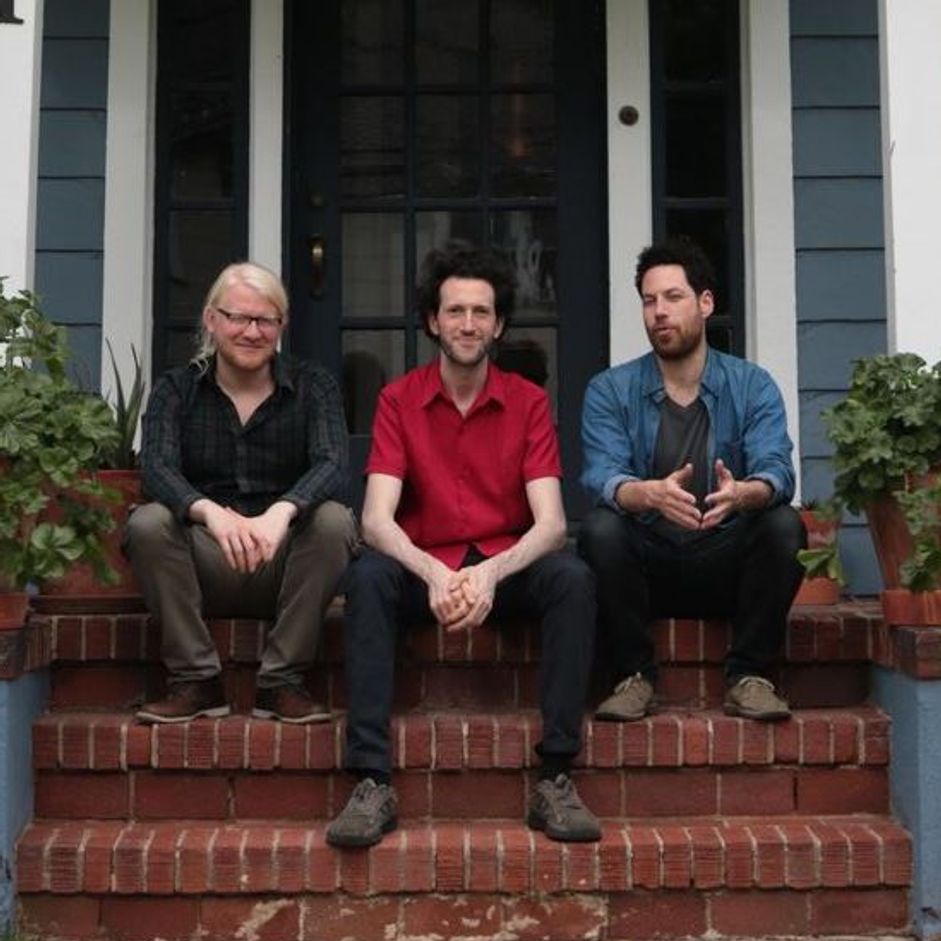 Emilio Teubal Trio
The Emilio Teubal trio features, besides Emilio Teubal on piano, two NY based Argentine musicians who can navigate the different styles that the music demands.: Federico Diaz on spanish guitar, and Ivan Barenboim on soprano and bass clarinet.
The Emilio Teubal Trio have been captivating worldwide audiences with its unique approach to Contemporary Latin-American Music. The trio performs regularly in  New York City at venues such as Terraza 7, Drom, Club Bonafide, and others 
They have also performed at the 2018 Westfield Music Festival (New Jersey), at Mondo Latin Jazz series also in Summit, New Jersey, and at the Greenburg Public Library in Westchester, NY.
In the fall 2018 The Emilio Teubal did an extensive album release tour in Japan performing nine concerts in five cities.
The Emilio Teubal trio is currently collaborating with Argentinean singer Felicitas Rossi in a program of original arrangements of Latin-American folk songs.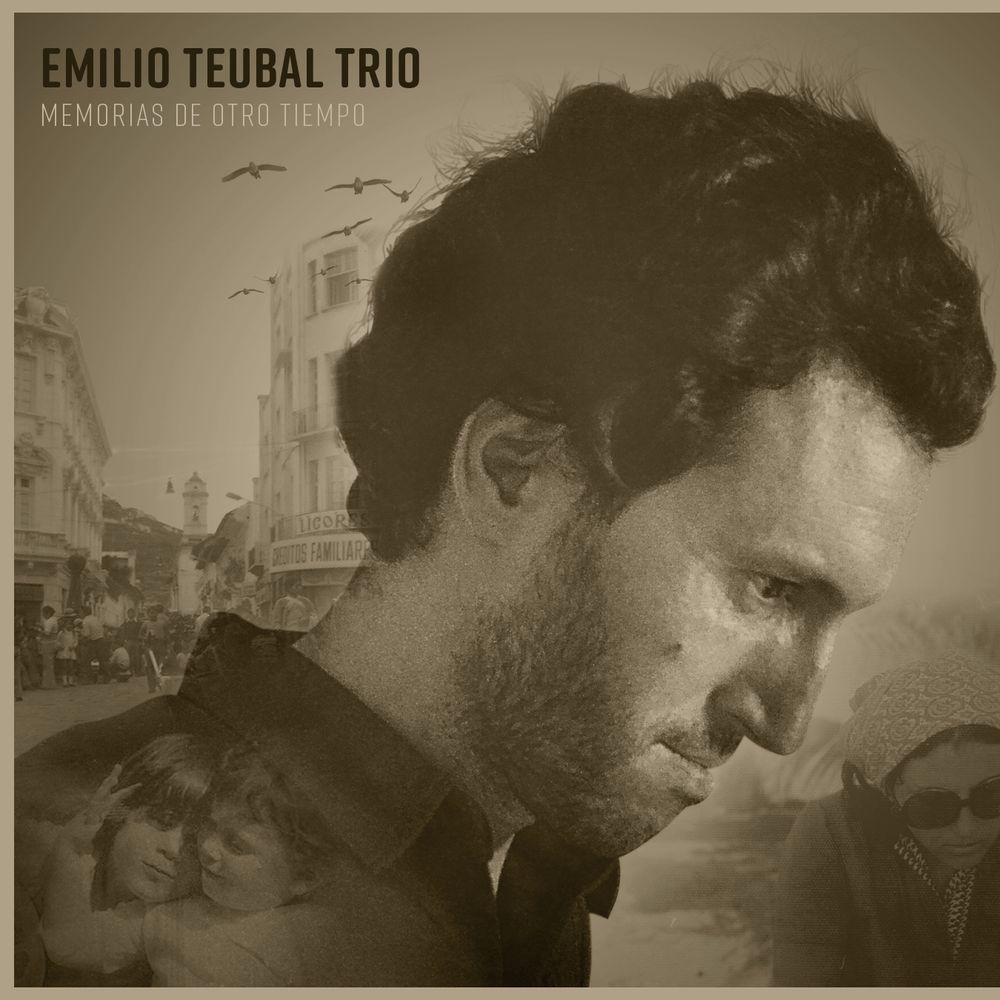 Memorias de Otro Tiempo
NY based Argentine pianist and composer Emilio Teubal has recently released his fourth album as a band leader Memorias de Otro Tiempo (memories from another time). After three critically acclaimed records featuring large ensembles with a strong emphasis on improvisation, Emilio's latest project is a small chamber group consisting on piano, guitar and clarinet. The music, written especially for this ensemble,  draws from a wide variety of musical styles that are part of his cultural background: Latin-American folk music, tango music, jazz, free improvisation, classical music and some hints of Middle Eastern music.
"The core of this new record is a four movement suite called "Memorias de Otro tiempo" that later turned into the title of the album. This suite was composed between mid-2015 and 2016, and is the result of the emotional turmoil that meant loosing my mother while being far away from my home country, and "far away" temporarily from the moment I left Argentina almost 20 years ago" 
Videos from "Memorias de Otro Tiempo"
Emilio Teubal Trio with Felicitas Rossi